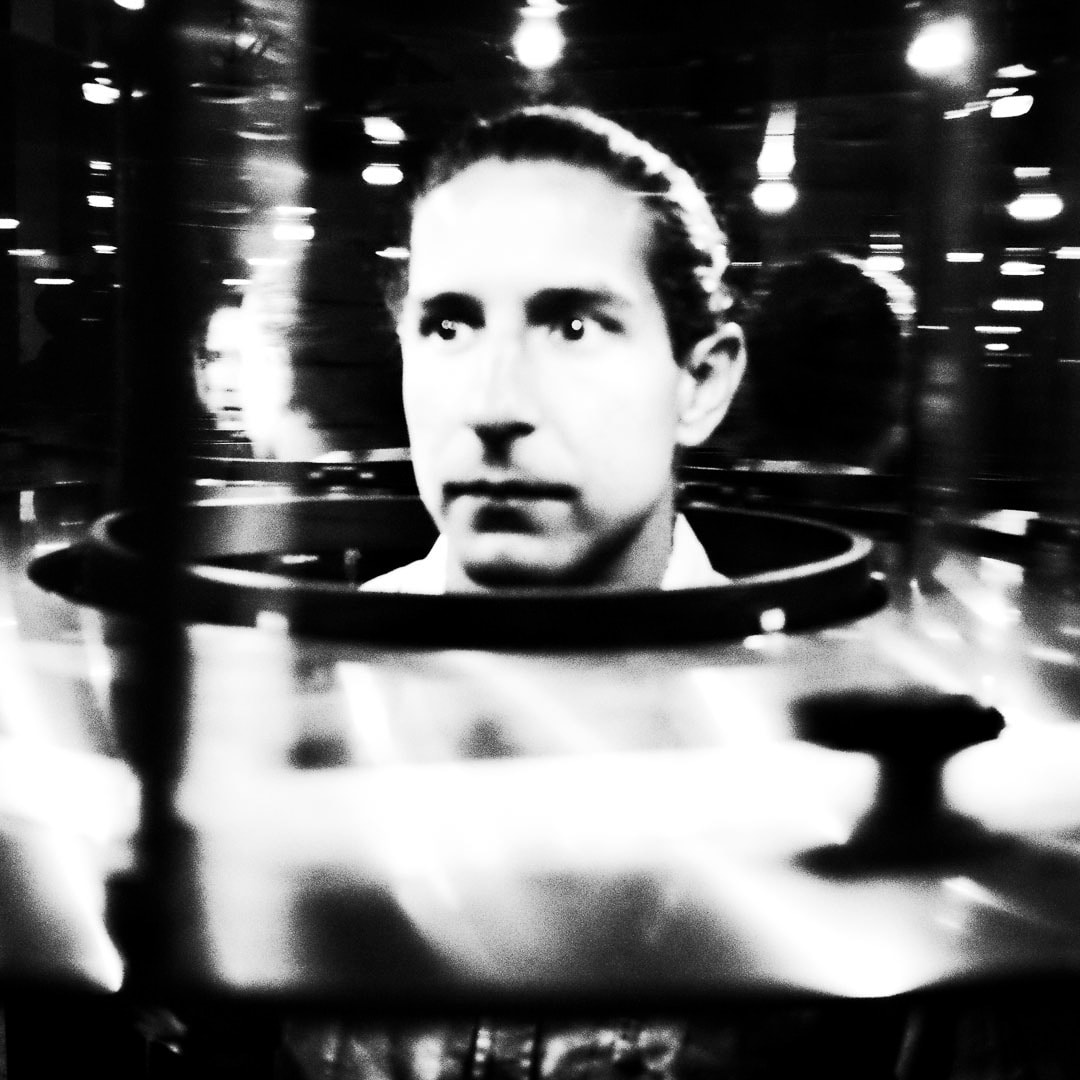 Anonymes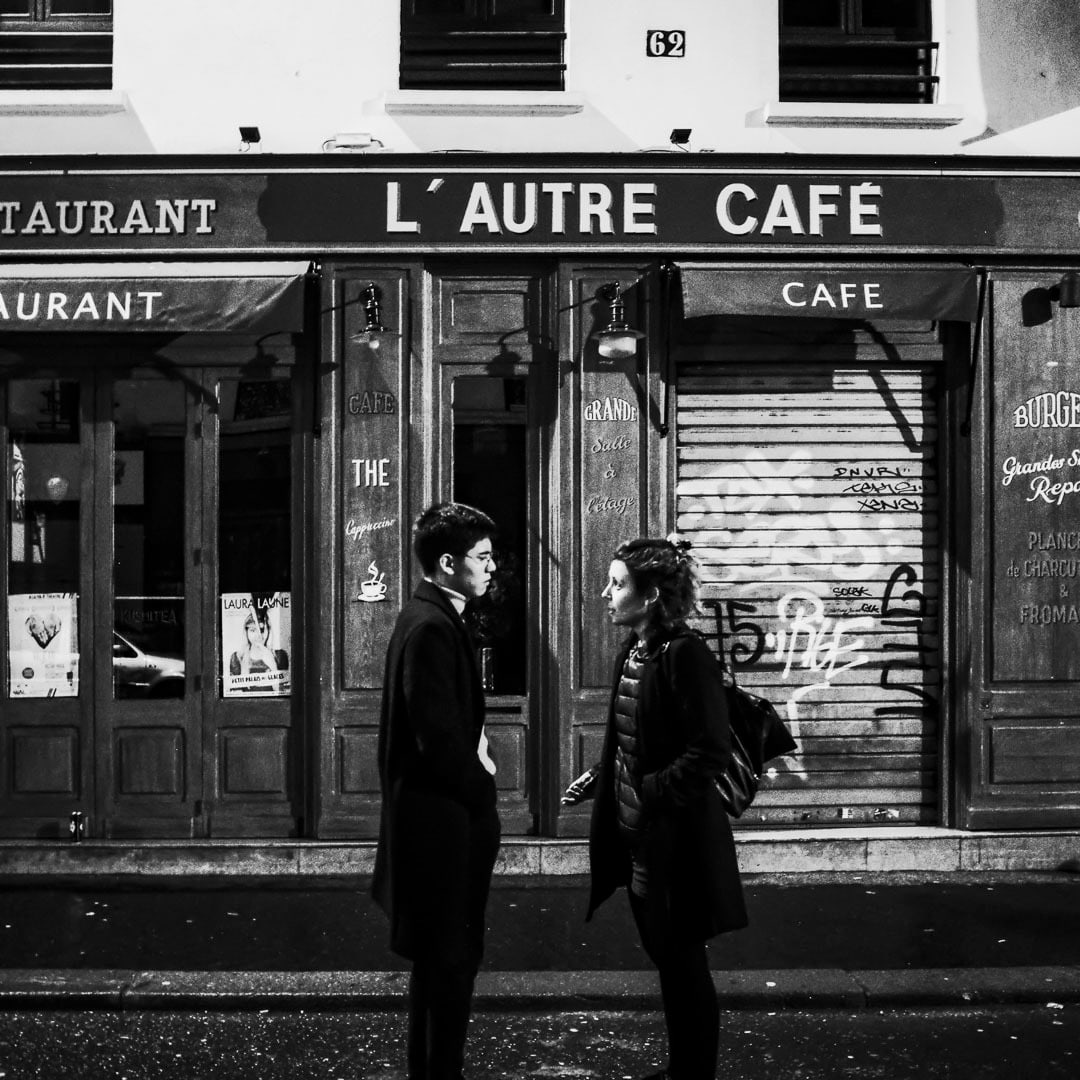 Films stills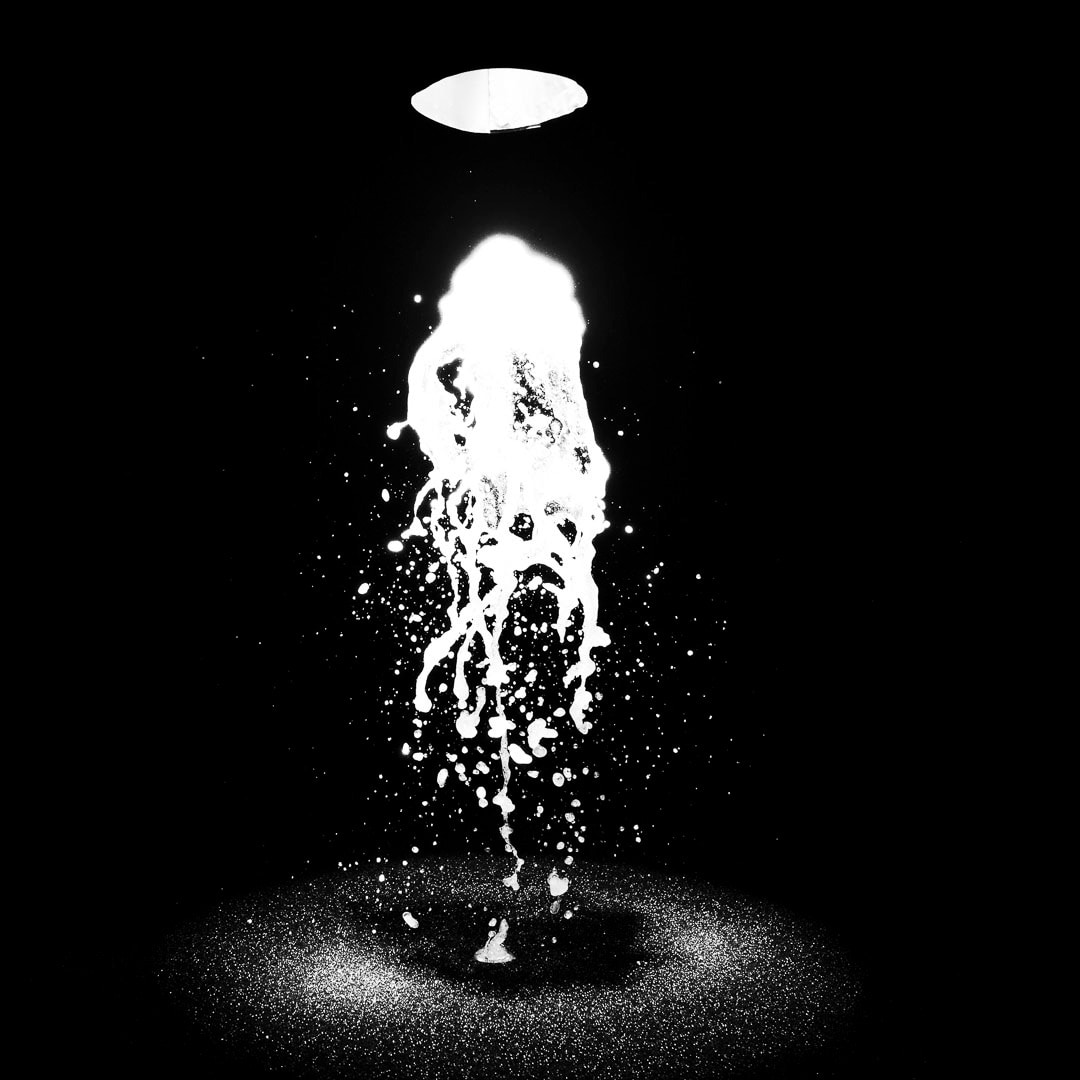 Retakes
Interstices

J'ai commencé l'extraction de la série INTERSTICES en regardant, image par image, NOIRCEUR, durant ma convalescence.

Entre deux photos, se trouvent enfermées des images-intervalles qui se mélangent, se déchirent ou se contorsionnent. Depuis cette découverte, j'ai commencé à capter plus de séquences, à tenter de comprendre comment le code insufflé dans mes transitions maisons, "morphing" et "optical flow", réagit aux changements de forme et de lumière.


GRAVEL (re)WORKS

Album Musique vidéo danse
Gravel (re)Works est un projet expérimental et évolutif. À la fois EP de chansons originales, recherche chorégraphique et film d'art, l'album est co-réalisé par Fred Gravel et Jean-Christophe Yacono (yako) et produit par DLD sur Cinq des chansons de Frédérick en collaboration avec Philippe Brault.
réalisation et chorégraphie —
Fred Gravel
réalisation et direction photo —
Jean-Christophe Yacono
(
yako
)
.
arrangements —
Philippe Brault
musiciens —
Philippe Brault + José Major + Fred Gravel
direction artistique conception des costumes —
Geneviève Lizotte
costumes coiffure et maquillage — Studio ZX
Viktor Ouellet
prise de son design sonore et mix —
Bruno Pucella
montage — Jean-Christophe Yacono (yako)

équipe technique — François Legris + Philippe Saint-Laurent + Jacques Girard + Ian Deraspe-Guay + Augustin Binette
direction de production
Alice Renucci
chargé de production
Laurent Forget
.
postproduction — Post-moderne et In Motion Veritas
design et titrage et sous titrage — In Motion Veritas (yako)
communications — DLD, Cassandre Lescarbeau et yako
Une production 2022 de DLD

Liste des danseurs à venir
ANONYMES
Fixes ou animés. Des portraits en couleurs. Des portraits noir et blanc de gens « Anonymes », ami.es, passants, personnages incarnés ou de fiction.

Fixed or animated. Portraits in color. Black and white portraits of people; friends, passers-by, characters from life or fiction, selfies, "Anonymous".
Essai photographique de
Jean-Christophe Yacono⁠⁠ (yako)⁠⁠
Un spectacle de
DLD-Daniel Léveillé Danse
Direction artistique, concept
et interprétation Frédérick Gravel
Dramaturgie et textes Étienne Lepage
Assistance artistique et direction des répétitions Jamie Wright
Direction musicale Philippe Brault
Création musicale : Nicolas Basque + Philippe Brault + Frédérick Gravel + José Major - Lumières : Alexandre Pilon-Guay - Musiciens : Nicolas Basque + Philippe Brault (3 & 4 juin) + Jean-Luc Huet (1 juin) + José Major - Sonorisateur : Louis Carpentier - Stylisme : Dave St-Pierre - Œil extérieur : Katya Montaignac - Coordination technique et chargée de production : Vanessa Beaupré
FEAR IN MOTION est le court métrage d'une chorégraphie singulière entre un photographe et un danseur qui illumine quelques 2541 « arrêts sur photographies » captées lors des répétitions de FEAR AND GREED (2019) de Frédérick Gravel à l'Usine C, Montréal.
« Le texte d'Étienne Lepage clame la peur et l'agressivité.

La performance musicale de Philippe Brault enflamme le lieu.
La caméra bouge à sa façon, pendant que résonne une rage de crier et d'aimer.⁠.


Bouger. Accueillir. Capter. Faire.
La peur et l'ambition disparaissent. Tout devient fluide, langoureux, poétique.⁠⁠ Clic(s). »⁠⁠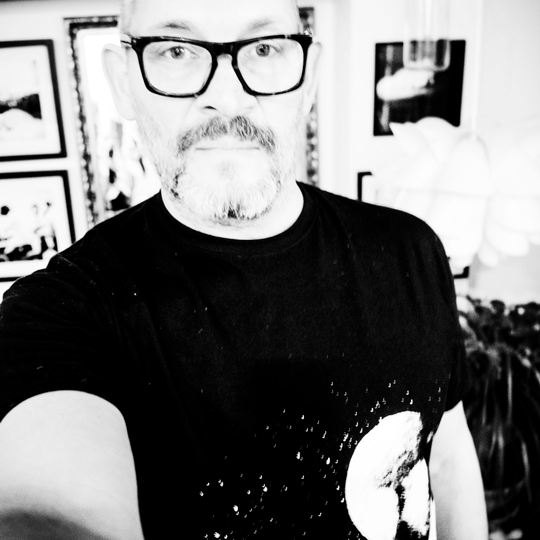 Jean-Christophe Yacono (yako) est un artiste visuel multimédia franco-canadien. Photographe, auteur d'œuvres interactives et numériques pour écrans et espaces publics, sa pratique concrétise par l'image photographique ou animée. Il s'intéresse au mouvement générateur d'interaction et à la co-création trans-disciplinaire.

//
Jean-Christophe Yacono (yako) is a French and Canadian multimedia visual artist.
Photographer, author of interactive and digital works for screens and public spaces, his practice is concretized by the photographic or animated image. He is interested in movement that generates interaction and in trans-disciplinary co-creation.